REAL ESTATE
VACATION RENTALS
INTERIOR DESIGN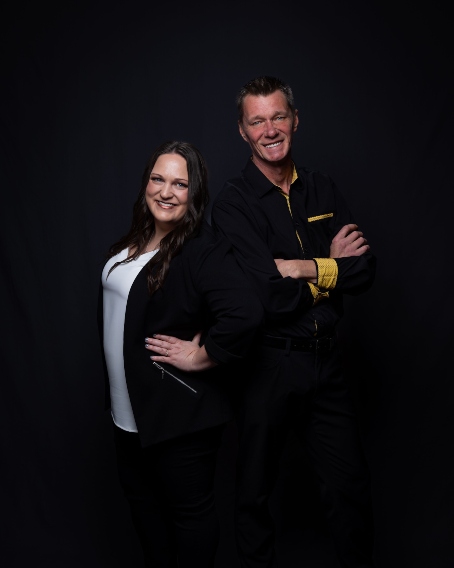 LOCATED AT LAKE OF THE OZARKS, AVAILABLE ANYWHERE!
Photography has a special way of pausing time, giving you a lasting memory of what once was.  While on vacation in Puerto Vallarta in 2003, Brad Glidewell captured two sunset photos with a disposable camera.  He then found himself looking for the next shot in everything he did!  Now capturing weddings, families, seniors, real estate, sports, boats, events, and more, Brad recognizes the importance of documenting life's most important occasions.   It is an honor and a dream come true to turn moments into memories with the beauty and lifestyle that surrounds us at the breathtaking Lake of the Ozarks.
Brad Glidewell Photography is now a full-time husband and wife team!  Although Angelina won't be found behind the camera, she may be assisting at a shoot, at events, or scheduling your next session!